About Lama Yeshe Wisdom Archive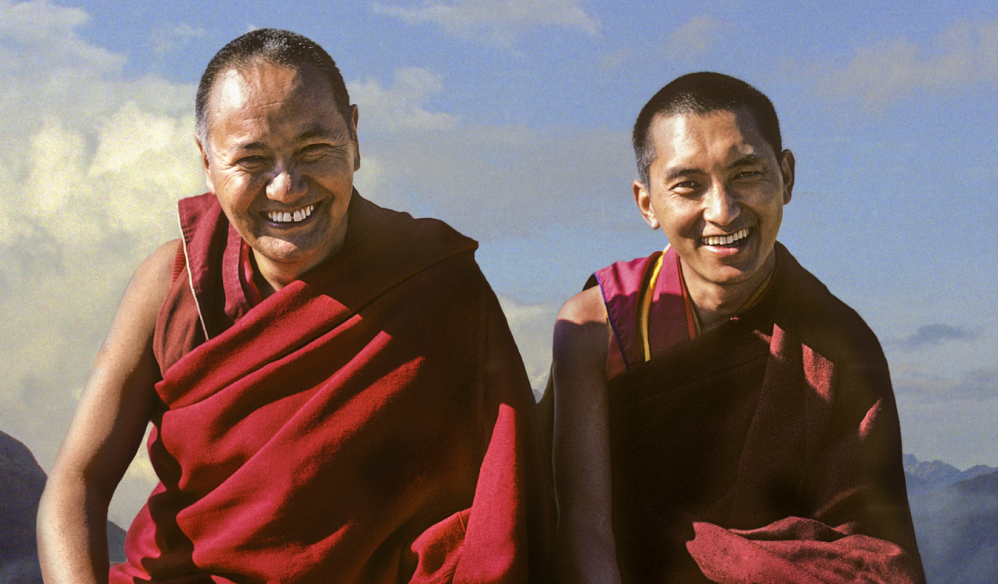 The Lama Yeshe Wisdom Archive (LYWA) is the collected works of Lama Thubten Yeshe and Kyabje Lama Thubten Zopa Rinpoche. The Archive was founded in 1996 by Lama Zopa Rinpoche, its spiritual director, to make available in various ways the teachings it contains.
Lama Yeshe and Lama Zopa Rinpoche began teaching at Kopan Monastery, Nepal, in 1970. Since then, their teachings have been recorded and transcribed. At present we have well over 12,000 hours of digital audio and some 90,000 pages of raw transcript. Many recordings, mostly teachings by Lama Zopa Rinpoche, remain to be transcribed, and as Rinpoche continues to teach, the number of recordings in the Archive increases accordingly. Most of our transcripts have been neither checked nor edited.
Here at the LYWA we are making every effort to organize the transcription of that which has not yet been transcribed, to edit that which has not yet been edited, and generally do the many other tasks outlined here.
Sign up for our free monthly e-letter! You will receive a monthly message with a newly edited teaching from Lama Yeshe or Lama Zopa Rinpoche, news about the work of the Archive, and links to great resources on the web.
If you have any questions about Lamrim Year, or about the work of Lama Yeshe Wisdom Archive, please email admin@lamayeshe.com.
The Lama Yeshe Wisdom Archive is an affiliate of the Foundation for the Preservation of the Mahayana Tradition. (Please note that LYWA is a separate organization, with its own programs and finances.) LYWA is a 501(c)(3) tax-deductible, non-profit corporation dedicated to the welfare of all sentient beings and totally dependent upon your donations for our continued existence.
Thank you so much!